The Stream Bombshell Report on the Seth Rich Murder Investigation
Is Today's Far Left 'Possessed'?
John Zmirak
June 18, 2017
During the primaries it was all the rage among some conservative pundits to cite the 2006 comedy Idiocracy as prescient of the election. The joke was on Trump supporters, who supposedly were as clueless as the characters in that movie. Some of those Tweets were funny, if mean.
But recent months have spoiled the humor. Between the relentless efforts by Deep State actors to sabotage a presidency, and the rising frenzy of hatred that has burst forth from the left, one thing is clear. We've stumbled from farce to the blackest kind of satire, the kind that bleeds over sometimes into the tragic. We're not living out Idiocracy. Instead we're re-enacting Dostoevsky's The Possessed.
---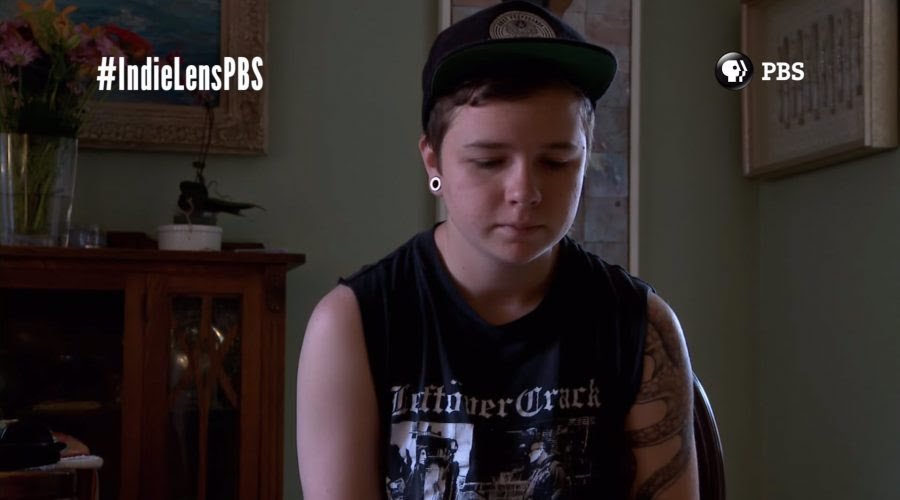 'They're Not Fine:' Why Surgery Doesn't Help People With Gender Dysphoria
Liberty McArtor
June 22, 2017
"I am literally a boy with the wrong body parts." That's what Bennett Wallace, formerly Rachael, says in a documentary that aired on PBS Monday.
"Real Boy follows the journey of trans teen Bennett as he navigates adolescence, sobriety, and the physical and emotional ramifications of his changing gender identity," a synopsis explains.
But author and speaker Walt Heyer issued a warning about the "false hope" in changing genders. That's because people with gender dysphoria usually have deeper issues. Heyer, a man who formerly identified as a transgender woman, told The Stream that "we are doing enormous harm to our younger population."
Silence and Beauty: A Tale of Faith and Art
Maggie Gallagher
June 20, 2017
Here's what I saw on a sunny Saturday afternoon when I went to Manhattan's Waterfall Gallery to see Makoto Fujimura's painting exhibit "Silence and Beauty": I saw a haunted undulating layered beauty beyond what I can put into words. (For an online gallery, click here.)
The first painting to meet your eye is called "Silence": The dusky dim blues are pierced by hints of sapphire. A few dark globs of paint — are they blood or tears or raindrops?
The massive triptych "Silence and Beauty-Mysterion," painted with crushed minerals and gesso. Up close it glints. Step back and it undulates towards an intensifying sea-blue horizon.
FEATURED AUTHORS THIS WEEK