Hundreds of Illegal Voters Revealed in Philadelphia
Good morning from Washington, where Senate Democrats join socialist Bernie Sanders' push for government to run health care, even as Senate Republicans struggle to dismantle Obamacare as they promised. Peter Parisi comments on the huge price tag. Why does Philadelphia encourage noncitizens to vote, Meagan Devlin and Hans von Spakovsky wonder. In Hawaii, pregnancy centers ask a federal judge not to make them promote abortion. Plus: Ian Snively on increasing attacks on religion, Adam Michel on lifting employees by lowering taxes on businesses, and your emails on the survival of Obamacare.
COMMENTARY
Applicants had the option to register to vote even after providing documentation to DMV officials that, although in the country legally, they were not citizens.
COMMENTARY
In the late 1980s, Sanders, then mayor of Burlington, Vermont, acknowledged that a Canadian-style, government-run health care system "would bankrupt the nation."
NEWS
"This is like the government forcing the local pacifist group to post directions to the nearest military recruiting depot," says Cathy Ruse of the Family Research Council.
COMMENTARY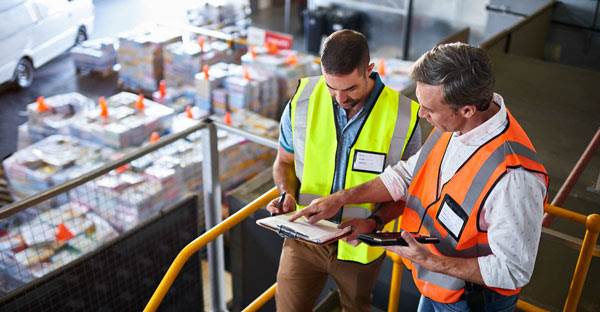 A 20-point reduction of the corporate income tax—from 35 percent to 15 percent—could boost the incomes of the poorest Americans.
NEWS
"We're in a battle right now for religious freedom in the future of our country," says First Liberty President Kelly Shackelford.
COMMENTARY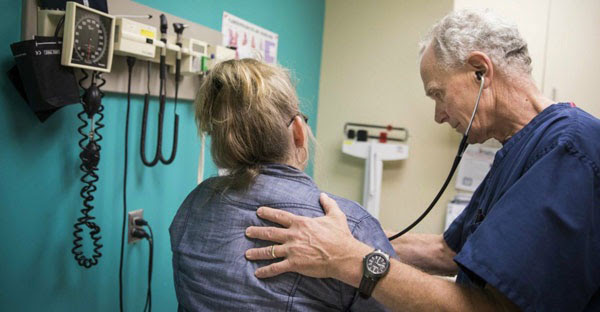 "The Republicans are nothing more than Democrats, and all of the previous votes to repeal Obamacare were a show. Every one of those Republicans must be exposed and shown for who they really are," writes Rachel Janzen.