The Manhattan Institue -> Approve pipeline projects without state interference.
The Manhattan Institue -> Approve pipeline projects without state interference.
Activists and index funds are natural allies. There's no conflict between short- and long-term value.
By Paul Singer
The Wall Street Journal
October 20, 2017

Let FERC do its job and approve pipeline projects without state interference.
By Charles Hughes
U.S. News & World Report
October 19, 2017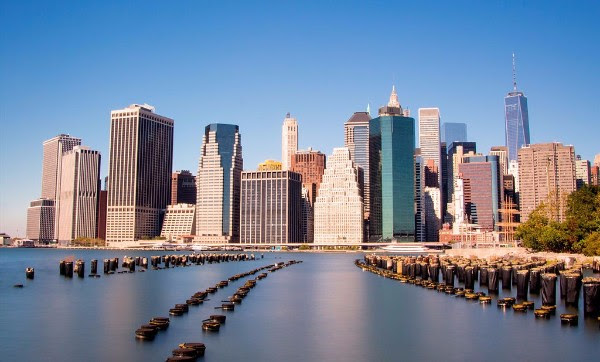 Four regions, the San Francisco Bay Area, New York, Boston, and Southern California, account for more than half of all venture capital investment in the United States.
By Aaron M. Renn
NewGeography
October 18, 2017

Alex Armlovich on income inequality in New York City: Despite pledging to reduce it, inequality remains unchanged after Mayor de Blasio's first term.
Despite his limited energies, New York's mayor will likely try to fashion himself into a plausible presidential candidate.
By Fred Siegel
City Journal
Autumn 2017 Issue

Stephen Eide on how Connecticut's fiscal crisis should serve as a cautionary tale for New Jersey's next governor. Published by the Garden State Initiative.
---
Heather Mac Donald joins Seth Barron to discuss the dubious scientific and statistical bases behind the popular academic theory, "implicit bias." 
Released on October 18, 2017

All across the country, there are schools which are diamonds in the rough. SchoolGrades publishes a list of K-8 schools "beating the odds" in every state.
The
conviction that "
ideas matter
" drives everything we do at the 
Manhattan Institute
. In honor of our 40th anniversary, we're excited to share the following 
commercial
 to help others connect the dots between the work of a think tank and its impact on everyday lives. Turning intellect into influence is at the heart of MI's legacy—and we intend to keep it that way.
The Manhattan Institute is a think tank whose mission is to develop and disseminate new ideas that foster greater economic choice and individual responsibility.
52 Vanderbilt Ave. New York, NY 10017