Morning Brew -> the fast-growing U.S. sports gambling industry
Morning Brew -> the fast-growing U.S. sports gambling industry
| SPONSORED BY | |
| --- | --- |
Good Friday morning. We're curious about how many Nigels read the Brew, because we just learned an astonishing stat: In the U.K., not a single baby born in 2016 was named Nigel. So as we #saveNigel, let's count down the best Nigels in history:
Sir Nigel Thornberry
Nigel the pelican in

Finding Nemo
Nigel Ratburn, the teacher in

Arthur
Did we miss anyone?
---
| | | | |
| --- | --- | --- | --- |
| | S&P | 2,910.86 | +0.81% |

| | | | |
| --- | --- | --- | --- |
| | NASDAQ | 7,872.26 | +1.12% |

| | | | |
| --- | --- | --- | --- |
| | DJIA | 26,203.28 | +0.48% |

| | | | |
| --- | --- | --- | --- |
| | 10-YR | 1.538% | -6.0 bps |

| | | | |
| --- | --- | --- | --- |
| | GOLD | 1,511.60 | +0.25% |

| | | | |
| --- | --- | --- | --- |
| | OIL | 52.23 | -0.78% |
*As of market close
U.S. economy:

Regular Brew readers know the U.S. manufacturing sector has seen better days. But yesterday, we learned that growth in the

services

sector

slowed

to a three-year low.
More economy:

If you're like us, today's jobs report will determine whether you skip work to golf or cancel your weekend plans altogether. So you know how to benchmark, economists are

predicting

145,000 new jobs added in September.
---
Francis Scialabba
Caps fans heckling Sidney Crosby may soon be able to put their money where their pucks are. Monumental Sports & Entertainment, the owner of Capital One Arena in D.C., said it will be the first major pro sports arena in the U.S. to host a sports gambling facility.
Monumental is tapping British bookmaker William Hill to run the sportsbook. Billy Hill has a lot of practice in its native Britain, where there are more betting parlors than Game of Thrones extras.
In fact, it was on a trip to the U.K. that helped give Ted Leonsis, chairman of Monumental, the idea to bring a sportsbook to his arena.
"It's everywhere," he

told the WaPo. "I would walk in and see young people, business people, mothers, sports fanatics, and soccer fanatics."
Officials expect the facility to open sometime in 2020, but it still has to be approved by city regulators.
The state of play
The arrival of William Hill in Capital One Arena is the logical next step for the fast-growing U.S. sports gambling industry. In May 2018, a Supreme Court decision opened the door for states (outside Nevada) to legalize sports betting. Already, 13 states have passed laws or started live betting, and seven are operating full-scale sportsbooks.
But none inside stadiums…yet.
Having shed any and all curses, spells, or otherwise bad omens, the Chicago Cubs are considering opening a sportsbook inside and right next to Wrigley Field,

per ESPN.
That report surfaced after Illinois

passed a measure

that would legalize sports betting and allow sports facilities to host gambling activities.
Zoom out: In their quest to lure people from their Netflix screens and into the bleachers, U.S. professional sports leagues are exploring how they can best leverage the newly opened pastures of live sports gambling. D.C., you're the guinea pig.
---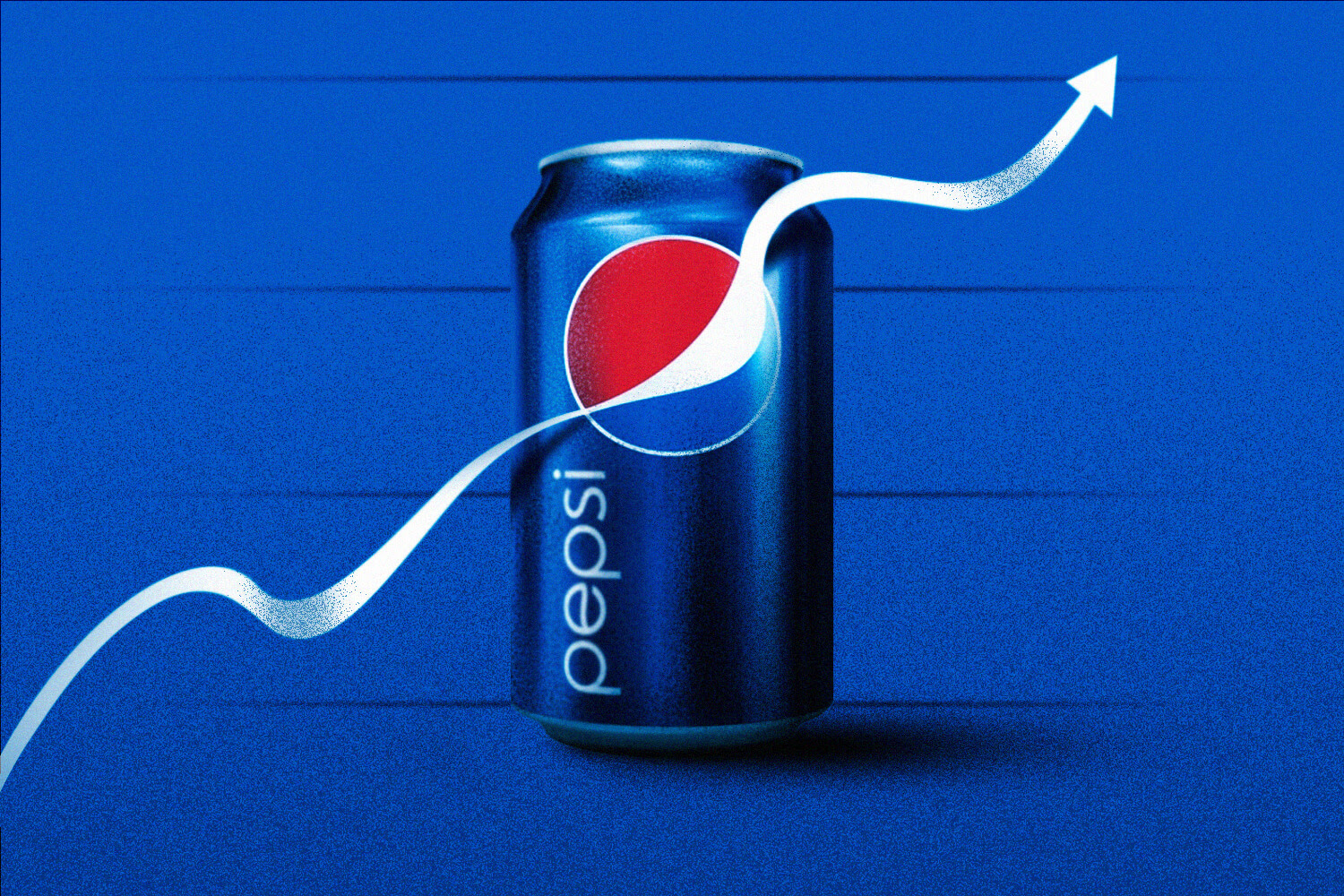 Francis Scialabba
We've got a couple updates on the beverage industry to quench your thirst this Friday.
What's working: investing in your own company.
PepsiCo (+2.98%) posted earnings for Q3 that beat expectations, putting it on track to hit or surpass its organic revenue growth target of 4% for 2019.
The backstory: In February, new CEO Ramon Laguarta spearheaded a wide-ranging campaign that funneled investments into advertising, tech, and supply chains.
PepsiCo also hopped on the sugar-free drink bandwagon (a little late) with Gatorade Zero, capitalizing on a trend toward the healthier. It removed artificial flavors from some of its foods, which appears to have boosted sales.
What's not working: investing in cannabis.
Constellation Brands's Q2 earnings were much less celebratory. The 38% stake the brewer bought in Canopy Growth, a Canadian marijuana grower, lost about $1.3 billion of value last quarter.
Constellation shares fell over 6% yesterday, but they're still up over 25% year-to-date.
The comeback plan: Constellation's readying a Corona-branded alcoholic seltzer.
---
Uber Works, a platform that connects gig economy workers with temporary shifts, launched this week in Chicago.
The service has been in "stealth mode" in Chicago for a year and may roll out to other cities in the future.
Why the Windy City? Chicago has "become a testbed of sorts for the gig economy," per

Crain's Chicago Business.
Nuts and bolts: Uber will partner with staffing agencies to handle the boring stuff screenings, verification, and payroll. Users can search for jobs by location, pay, and skills required.
In one way, it's an odd fit. Uber's currently in a brawl with its home state of California over legislation that would force it to classify drivers as employees instead of contractors.
In another, it's perfect. Uber's flagship product already matches workers (drivers) with jobs (rides).
Uber also needs to focus on profitability. In August, it posted its largest quarterly loss ever…and followed up with over 400 layoffs in September.
+ While we're here: Yesterday in NYC, Uber launched Uber Copter, a helicopter airport service for those who want to travel like the Roys.
Uber
---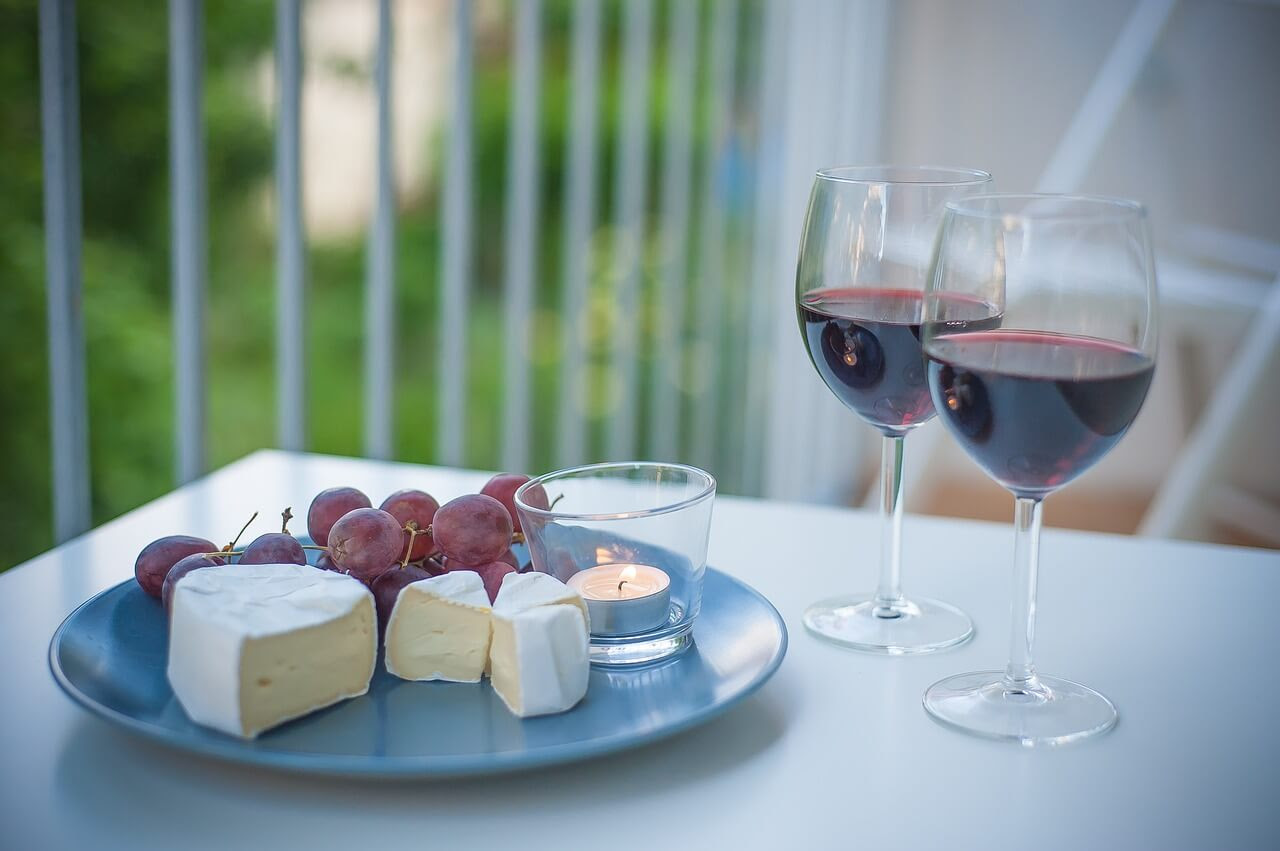 Image by Robert Wroński from Pixabay
"Pumpkin juice and goulash" doesn't have the same ring as "wine and cheese," but these are dark days for crossborder trade and we're all going to have to sacrifice a little.
Part of the tariffs the U.S. is slapping on $7.5 billion of EU goods is a 25% tax on some of Europe's finest wares: single-malt Scotch whisky, French wine, German brats, and Italian cheeses.
The tariffs stem from a 15-year feud over European subsidies to airplane manufacturers but will hurt industries outside of aviation. For many European food producers, these tariffs jeopardize one of their largest export markets: The U.S. is the top destination for European cheese outside the EU, a French economist told Reuters.
The Scotch Whisky Association

said

tariffs will "undoubtedly" damage their industry and slow job creation in Scotland.
Italy's Parmigiano Reggiano consortium (we didn't make that up)

said

tariffs will raise parmesan prices by $5 per kilo in the U.S.
Bottom line: European food producers are feeling cheesed they're being punished for things outside their control.
---
TOGETHER WITH THE MOTLEY FOOL
"Risk Comes From Not Knowing What You're Doing"
Stock investors listen up: that's Warren Buffett speaking.
The Oracle of Omaha is famous for having very simple rules for how he amassed a fortune of $81 billion. And many of them follow the same principle: Always have good information.
Which begs the question: Where does someone get good stock information?
Honestly, there isn't just one answer to this, and a good investor should have multiple reliable sources of information. A source with strong technical analysis (aka charts), someone who can digest fundamentals (aka balance sheets)–and definitely an expert who can piece it all together (aka the big picture).
To help our readers get better information (kinda our thing here), we're exclusively giving out five free stock recommendations from a company Time magazine cites as where "billionaires get their ideas from."
So invest like you know what you're doing. Get your five expert picked stocks by signing up here.
---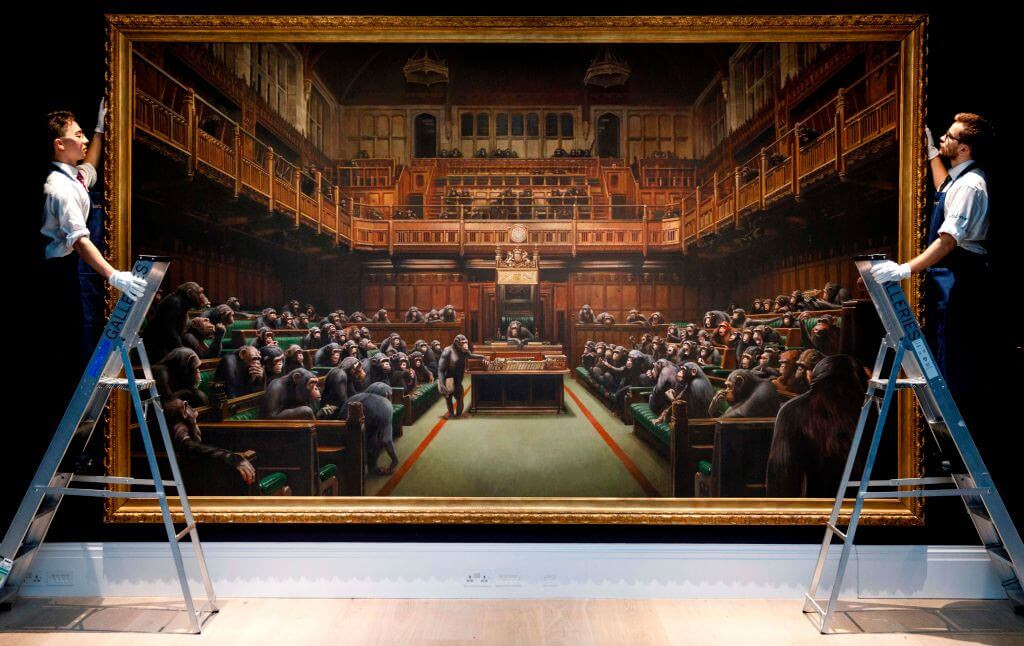 TOLGA AKMEN/AFP/Getty Images
"Devolved Parliament," a Banksy painting of Britain's House of Commons that depicts the MPs as chimpanzees, sold at Sotheby's yesterday for $12.2 million, a record for the artist.
Remember last October?

Almost exactly a year ago, Banksy's "Girl With Balloon" painting

self-destructed

after being sold for $1.4 million at Sotheby's.
---
Giphy
Younger than Communist China and Bill Murray. Getting rid of commissions. Never uses Nickelback's name in vain. It's the Brew's Weekly News Quiz
1. Fill in the blank: On Tuesday, the first U.S. restaurant that allows diners to _________ opened in West Hollywood, CA.
2. This week, three e-brokerages eliminated their commissions for online U.S. trading. You get one point for naming each company, 1,000 points for naming all three.
3. Who said this about his company's critics: "But look, at the end of the day, if someone's going to try to threaten something that existential, you go to the mat and you fight."
4. A spying scandal that began with a fight during a New Year's party created lots of drama this week at which Swiss bank?
5. We hope you read the Brew's Not Basic Fall Travel Guide, because we're going to give you the name of a place on that list, and you have to tell us the country it's located in.
Highway 191 between West Yellowstone and Bozeman
El Nido, Palawan
Kraków
Ljubljana
Answers: 1. Smoke (or eat) cannabis 2. Charles Schwab, E-Trade, and TD Ameritrade 3. Facebook CEO Mark Zuckerberg 4. Credit Suisse 5. a) U.S. b) the Philippines c) Poland d) Slovenia
---
---

Why can't jeans be as comfortable as sweats? That was the question asked by former Under Armour execs and answered by Revtown. They created jeans so ridiculously comfortable and stylish that you'll be telling everyone. (They'd love it if you did.) Grab your pair here.
---
Brew's Bets
Wednesday officially marked the start of Fat Bear Week, a March Madness-style competition held by the Katmai National Park & Preserve in Alaska to determine the fattest bear in the area (there's no shame, they're bulking up for hibernation). Learn more about hibernating bears here or scan for some bears in the wild on this webcam.
Katmai National Park and Preserve
Friday Puzzle
Think of a carmaker containing the letter 'N.' Rearrange the letters to get a new word starting with 'N' that names something you might put a car in. What is it?
---
You only need 50 more referrals to receive a Morning Brew mug.
Several readers have reported receiving promotions upon using their new mug at work. We can't guarantee results, we're just here to report what we've heard.
Access your personalized referral page below to seamlessly share with your network.
Or copy & paste your referral link to others:
morningbrew.com/daily/r/?kid=dd3ff973
---
Friday Puzzle
Renault → Neutral