Ahmaud Arbery's death, why employees want more hazard pay, the outlook for 2020 college grads and more.
W
Ahmaud Arbery's death, why employees want more hazard pay, the outlook for 2020 college grads and more.
hat's up? It's been a long week, and you probably didn't have time to dive into all the headlines that scrolled past you. It's OK though, because you have me to walk you through what you missed — Ahmaud Arbery's death, why employees want more hazard pay, the outlook for 2020 college grads and more.
I'd love to hear what you think of Notes on the News, so you can reply to this email and let me know. If you enjoy it, tell a friend and opt-in to get it every Saturday.
What Everyone Wants to Know
Supermarket meat sales are way up. Meat production on the other hand, is way down.
PHOTO: LUCAS JACKSON/REUTERS
There's a meat shortage. Will it get worse?
You know something must be wrong when some Wendy's restaurants stop selling hamburgers. The pandemic has ravaged the country's largest meatpacking plants, with closures due to coronavirus outbreaks reducing overall beef production by 35% last week alone. The nature of the work, which involves standing right next to co-workers for hours at a time, has made meat plants coronavirus hot spots. The disruption in production, coupled with meat sales at supermarkets being up 41% compared to this time last year, has grocers and large chains like Wendy's, making tough decisions. Expect higher prices, purchasing limits and intermittent meat shortages across the country at least through May, all of which could intensify in the coming weeks given the lag time between production at slaughterhouses, and distribution to stores.
What is hazard pay? And why do employees want more of it?
When the pandemic first hit, some hospitals and retailers, like Amazon and Target, instituted temporary wage increases or bonuses for essential workers that needed to physically report to work. The bonuses were modest — Amazon and Target raised wages by $2 an hour. And employees were often still unsatisfied, saying the increases weren't enough to compensate for the risks they were taking, with workers at some companies staging walk-outs in protest. Amazon and Target have said they will continue paying out higher wages into May. But as employees continue to worry about risks to their lives, other companies have already begun to pull back on the increases, citing economic concerns. Overall, 25% of companies requiring employees on-site are offering hazard pay.
I just graduated. Now what?
First off, congratulations! It's a huge accomplishment, though it probably didn't look or feel like you thought it would when you started college a few years ago. Unfortunately, you're graduating into one of the worst economic downturns ever. This week, The Journal dove into what the economic implications might be for the class of 2020. Some industries are still hiring, namely health care and information technology. But for most millennials, a generation that is already on average less wealthy than earlier ones, the pandemic will have a huge impact on their ability to grow wealth and achieve financial stability. Michael Bowen, who just graduated from Texas Christian University told the Journal that it was "numbing" to have his had a post-grad job offer rescinded in March. "When something hits you this hard you don't know how to react right away," he said.
Are we reopening too quickly?
A new Pew Research Center survey shows 68% of Americans are concerned about states reopening too early. But public health experts say that there isn't a clear cut answer to the question of how soon is too soon. Instead, it comes down to our "appetites for risk," said Crystal Watson, a professor at the Johns Hopkins Bloomberg School of Public Health. "People are going to have to weigh the pros and cons of remaining closed for longer." In the U.S., states that have moved to reopen like Texas, have allowed restaurants, retail stores and theatres to operate at 25% capacity. Policies in other countries like Denmark, which has reopened primary schools and hairdressers, or Lithuania, where the government is giving public space to bar and restaurant owners so they can place tables outside with sufficient space apart, are other attempts at mitigating the risks as we move toward a sense of normalcy. A friend of mine living in Denmark said this week that she's been turning down requests to socialize, because "it just doesn't feel worth it." Eventually it seems, we'll all just have to decide on what's worth the risk for each of us moving forward. Personally, I can't wait to get a haircut.
By The Numbers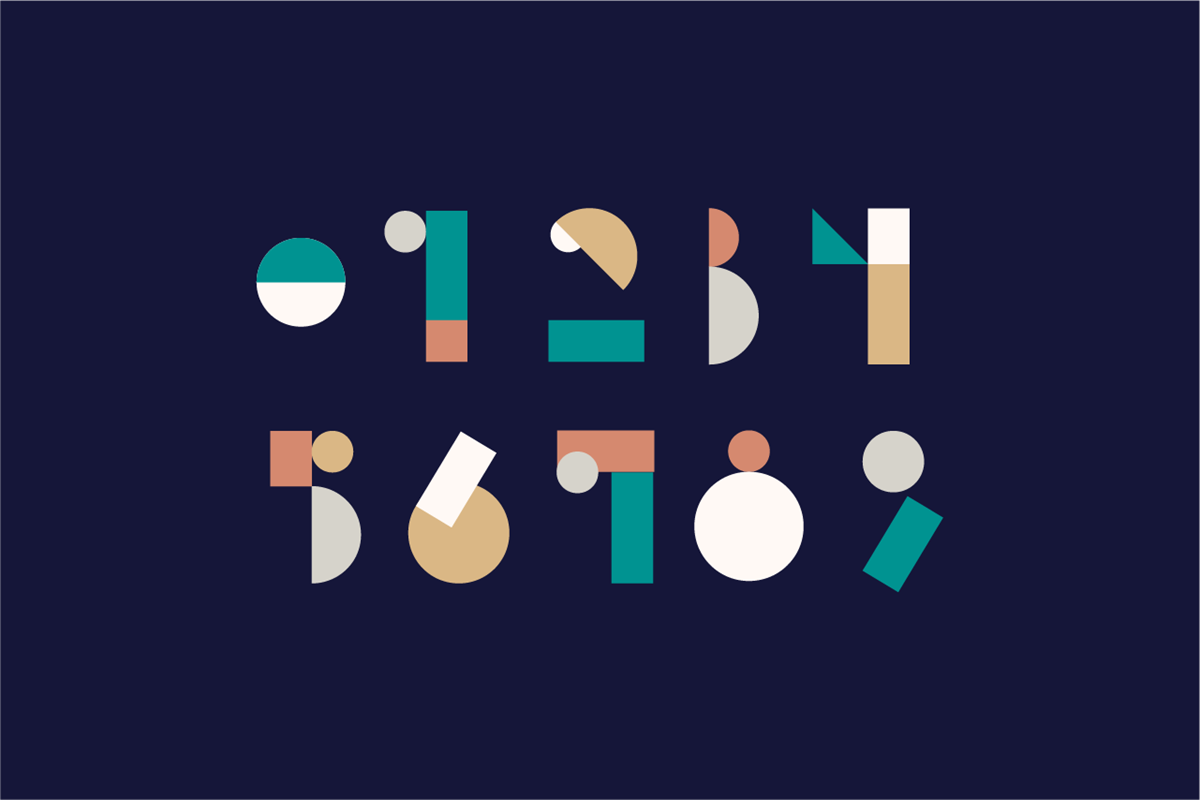 TAMMY LIAN
17 — The number of minutes more per night Fitbit users are sleeping on average in April as compared to January.
273,000,000 — The number of active users the maker of Candy Crush had in the first quarter of 2020, a new high.
70% — The percentage Lyft's ride volume has declined compared to the same time a year ago.
$49,300,000 — How much Peleton had to shell out in legal costs to settle a copyright lawsuit filed by music publishers.
7,500,000 — The number of face coverings New York City hopes to distribute across the five boroughs over the next several weeks.
1,000,000 — The number of Americans living full time in RVs.
77 — The number of cell phone towers that have been set on fire in the U.K. after the spread of a conspiracy that blames 5G for the coronavirus outbreak.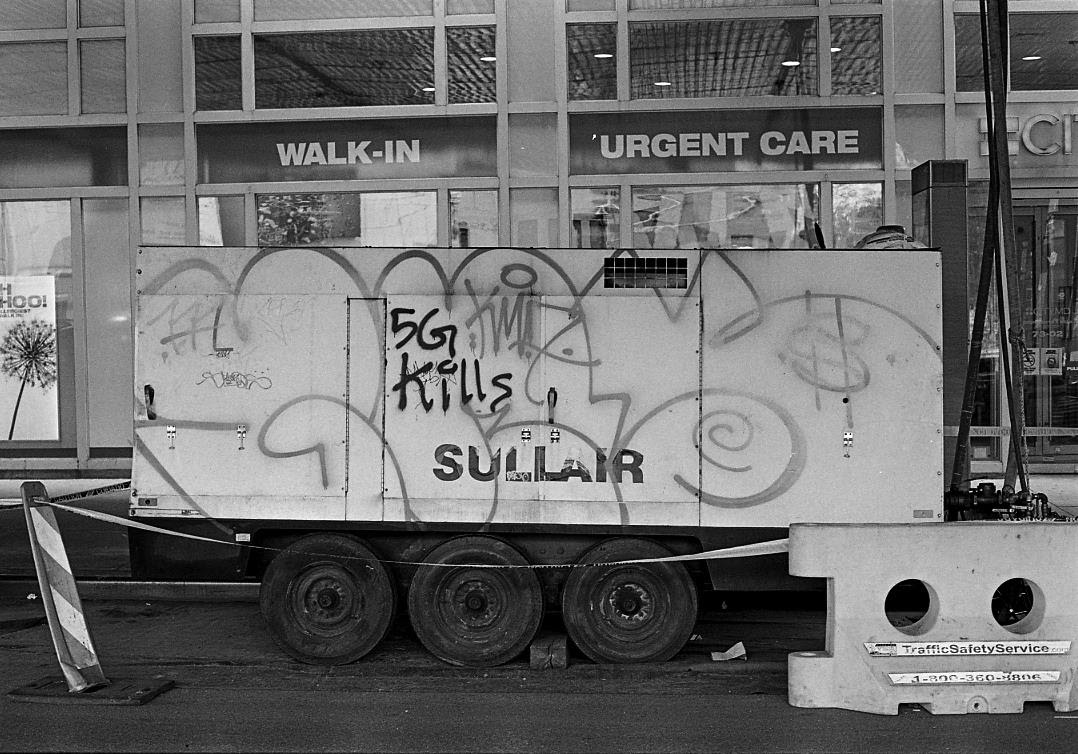 Anti 5G graffitti in New York City.
PHOTO: TYLER BLINT-WELSH/THE WALL STREET JOURNAL Advertisement
The Big Debate
A screengrab from the video posted online that purports to show Mr. Arbery before his death.
PHOTO: ASSOCIATED PRESS
What happened to Ahmaud Arbery?
When 25-year-old Ahmaud Arbery was killed in February, his mother was initially told by police in Georgia that he was shot by a homeowner in the midst of a burglary. A video that was posted anonymously to the internet this week though, appears to tell a different story. Mr. Arbery was out for a jog on Feb. 23 in southern Georgia, when two armed men in a pickup truck stopped on the road in front of him. In a police report at the time, they said they thought Mr. Arbery resembled a man who had been robbing homes in the neighborhood. After a brief interaction, three gunshots were fired, and Mr. Arbery fell to the pavement.
For weeks, family members questioned the official narrative of the burglary, and Tuesday's release of the video on sparked protests calling for justice. On Thursday, two white men, Gregory McMichael, 64, and his son Travis McMichael, 34, were arrested and charged with murder and aggravated assault of Mr. Arbery, who was black and unarmed. Prior to the leak of the video, prosecutors in Georgia had declined to issue an arrest warrant, saying there was insufficient evidence. Waycross District Attorney George Barnhill said in an early April memo that the video recording shows that the stop was "perfectly legal" under Georgia law because their intent was to "stop and hold this criminal suspect until law enforcement arrived." The memo also cites Mr. Arbery's mental health records and prior convictions as a way to "help explain his apparent aggressive nature and his possible thought pattern to attack an armed man." A lawyer for Mr. Arbery's family called that assertion a "false narrative."
"There is no reasonable argument justifying the murder of Mr. Arbery." — S. Lee Merritt, the Arbery family attorney
Take a Break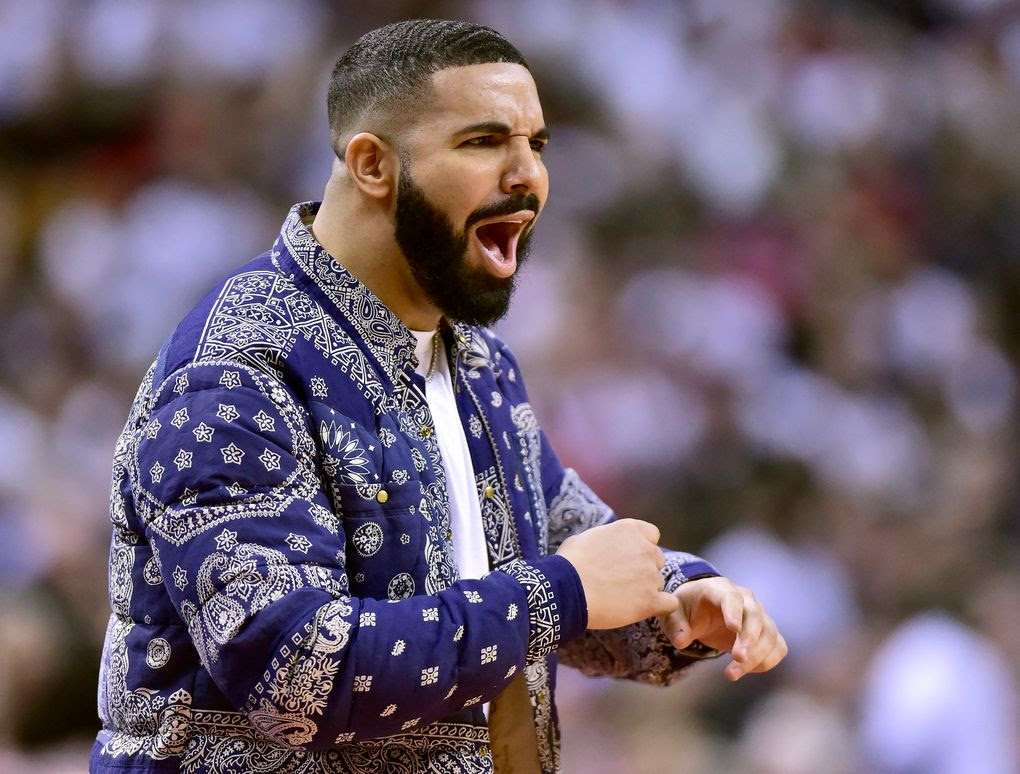 FRANK GUNN/ ASSOCIATED PRESS
One More Thing
A jogger in Brooklyn's Fort Greene Park.
PHOTO: TYLER BLINT-WELSH/THE WALL STREET JOURNAL
I've been spending much of the past seven weeks biking around New York City to document all the ways the pandemic is changing my hometown. I'll be publishing a regular photo essay on the city's adaptation to the pandemic starting this week.
You can see the first installment here.
I'd love to hear your feedback on this new newsletter. Hit reply and let me know. You can also reach me on Twitter @tylergabriel_